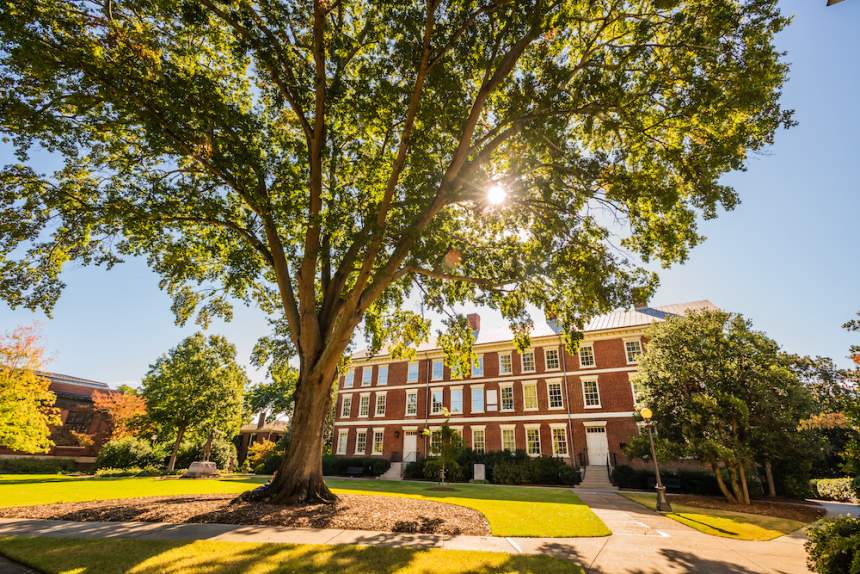 The heart of UGA's liberal arts learning environment, the Franklin College of Arts and Sciences provides instruction in every classical discipline and all branches of empirical inquiry. Critical thinking skills, from languages and literature to biological sciences, build the foundation for every profession as they empower students to be informed, engaged citizens.
The first classes were taught in 1801, and in 1806, the first permanent brick building was constructed and named Franklin College in honor of Benjamin Franklin. Today, that building is known as Old College and the research, scholarship and creative output by Franklin students and faculty in more than 80 degree programs set the pace for a dynamic learning environment at the state's flagship institution.
Thank you for your interest in our college!